Break Free From What Society Has Told You To Be...
Not Feeling Enough,  
Having to Prove Your Worth, and
Robbing You of Your Freedoms,
Joy, and Living The Life You Dream Of! 
You've been plagued by the idea of constantly needing to do more and more to prove the value of who you innately are … all you ever needed is right inside of you. 
Imagine giving yourself that gold star you've always wanted from other people. Trust me, it's possible. In this four-week course designed for high achieving creatives we will build a safe space and community where we can bring our full authentic selves to the table so together we can work to heal and build our self-worth and ability to self-validate.
Rewire the negative messages you've been sending yourself
Reduce your stress level
Have more fun and find more joy
Learn to get comfortable with who you are as you are now
The time to take care of you is here. You don't have to do this alone. We are in this together.
PS If you decide right now isn't the time or this isn't the journey you need at this moment, I am offering a 14-day money back guarantee from the start of the course, no questions asked!
"You are worthy just by waking up in the morning. There isn't a single thing you have to do to prove it. Now it's just time for you to believe it."
-Chelsea Austin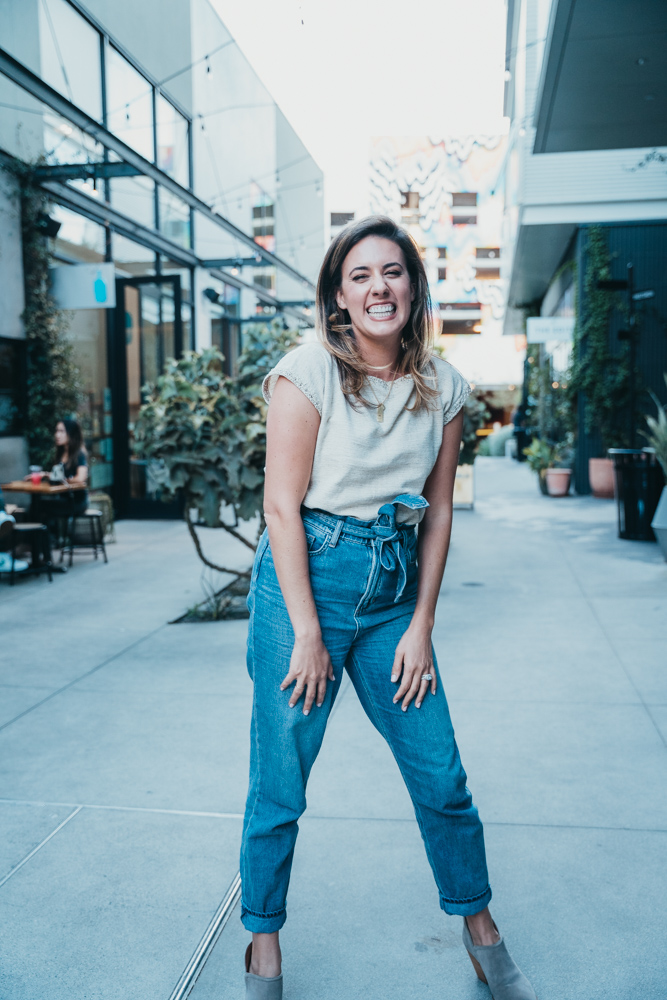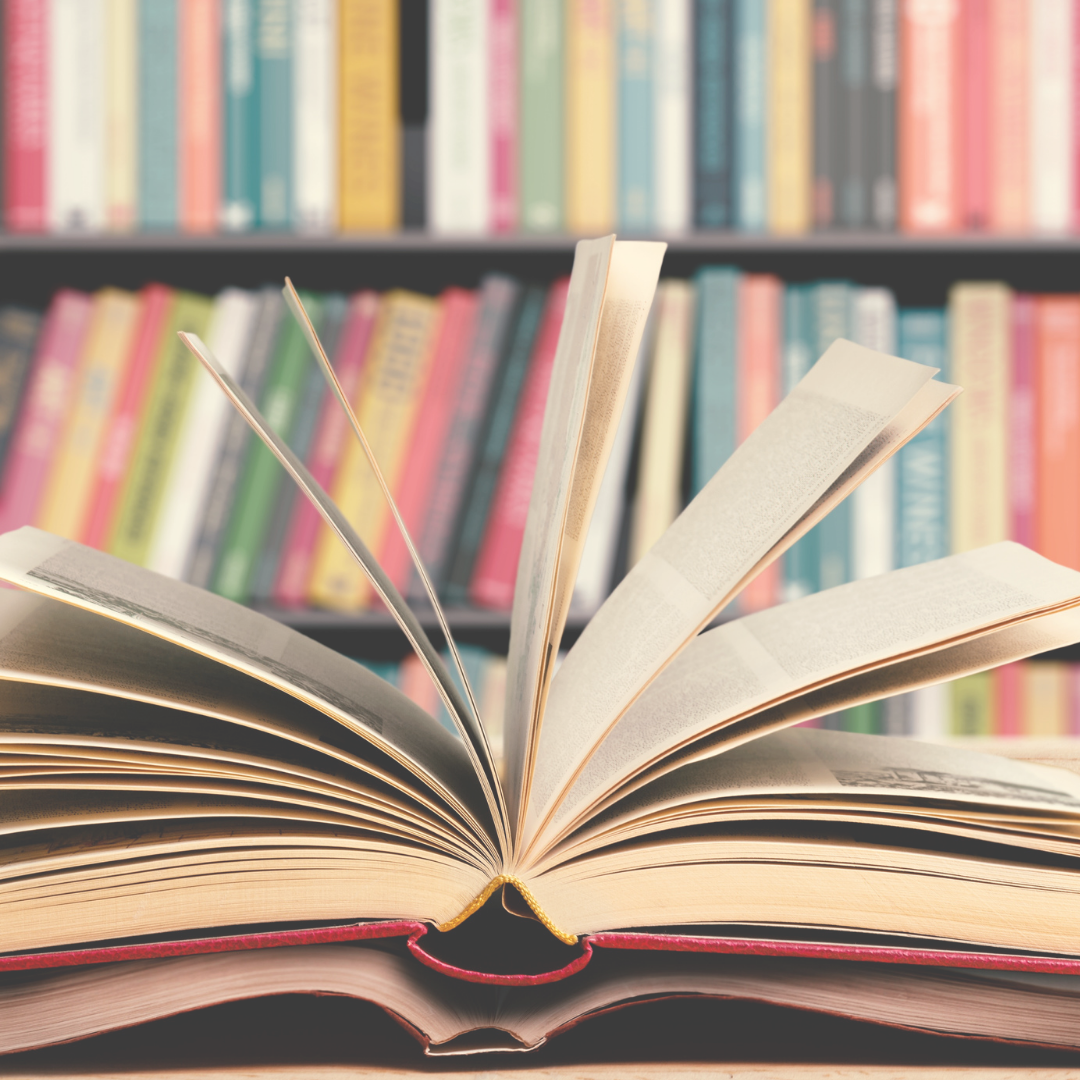 Juliette R. Says:
"Chelsea's "Flip The Script" course was inspiring, thought-provoking and soul-challenging in all the best ways. The only thing more life-changing than the self-work exercises themselves was Chelsea's loving, helpful and sunny attitude in the weekly videos. The course didn't demand anything of you, except to be exactly who you are — which can sometimes be the hardest challenge of all. Along the way I found a stronger voice, more self-compassion, and a whole lot of joy. For anyone who seeks to know themselves more intimately — this course is for you! "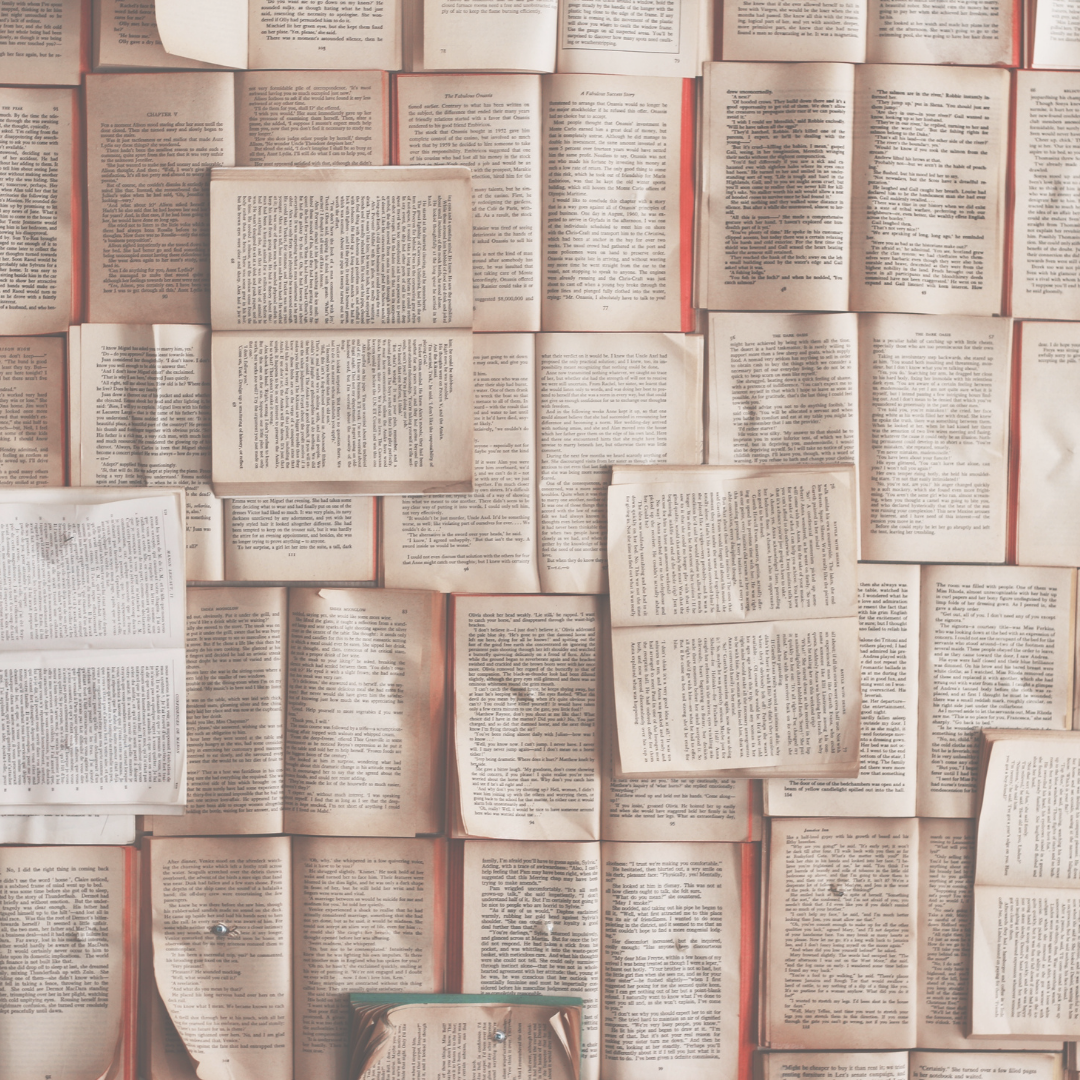 Lexi Z. Says:
"This course was everything I didn't know I needed and more. Chelsea did a wonderful job at providing hands-on exercises that open your mind and take a deeper dive at working to build your self-worth.
Aside from the wonderful exercises and classes, this course also gives you a chance to connect with an AMAZING community. I couldn't recommend this course more!"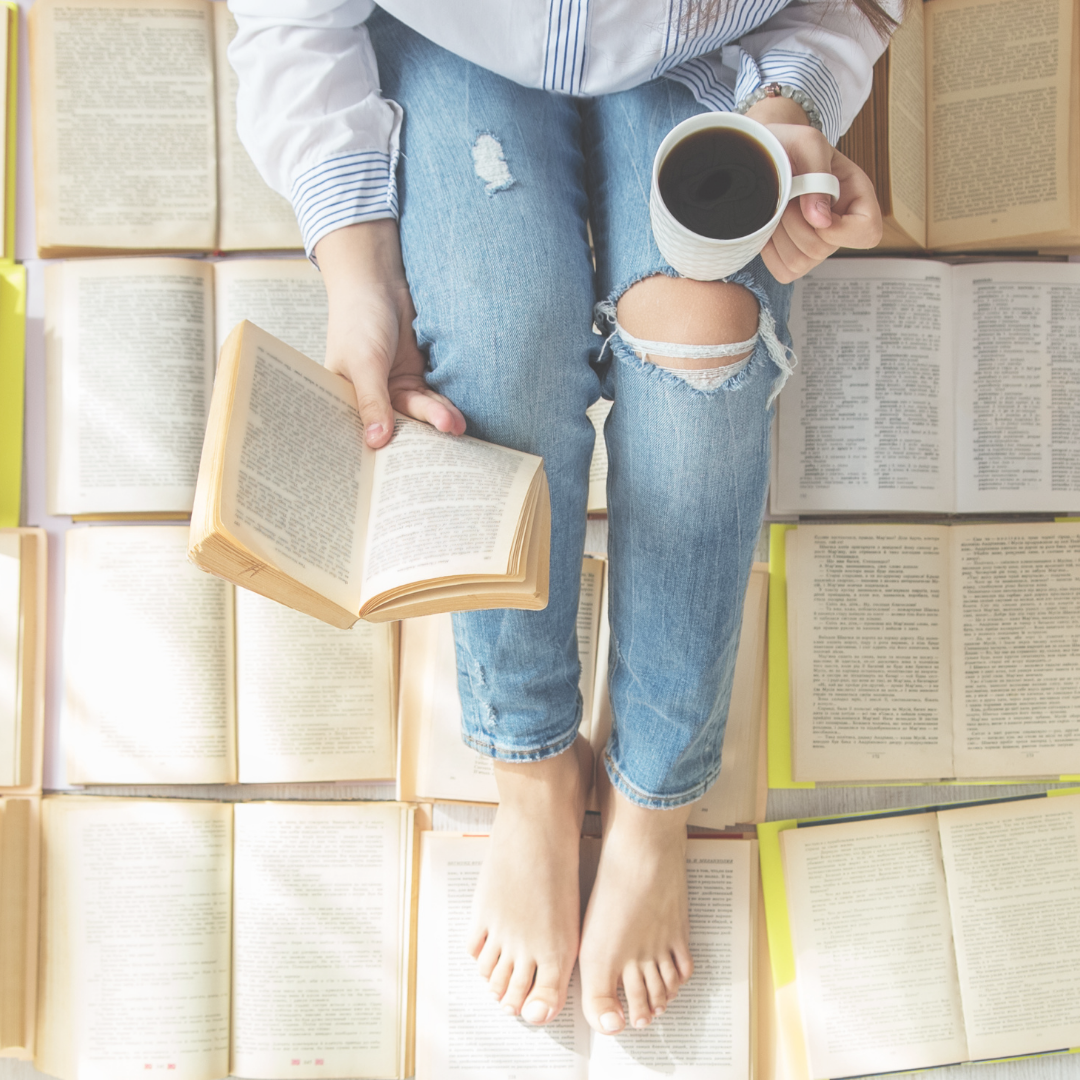 Paige K. Says:
"The course "Flip The Script" created by Chelsea Austin Montgomery Duban Waechter is a MUST for anyone that struggles to have a healthy inner monologue. This course shines a light on how we talk to ourselves, think about our identity, and relate to ourselves in the past, present, and future. Chelsea has structured this class in a way that triggers guided self reflection and provides exercises and tools to bring you back to the present. I highly recommend "Flip The Script" to anyone that is interested in making a positive change in their life, seeking self improvement. Chelsea's warm and welcoming personality is non-threatening, she provides and holds space for you to grow at your own pace. This is the type of class you could take multiple times and keep finding value and benefit from it. AND you have life-long access. I Highly Highly recommend enrolling in 'Flip The Script.'"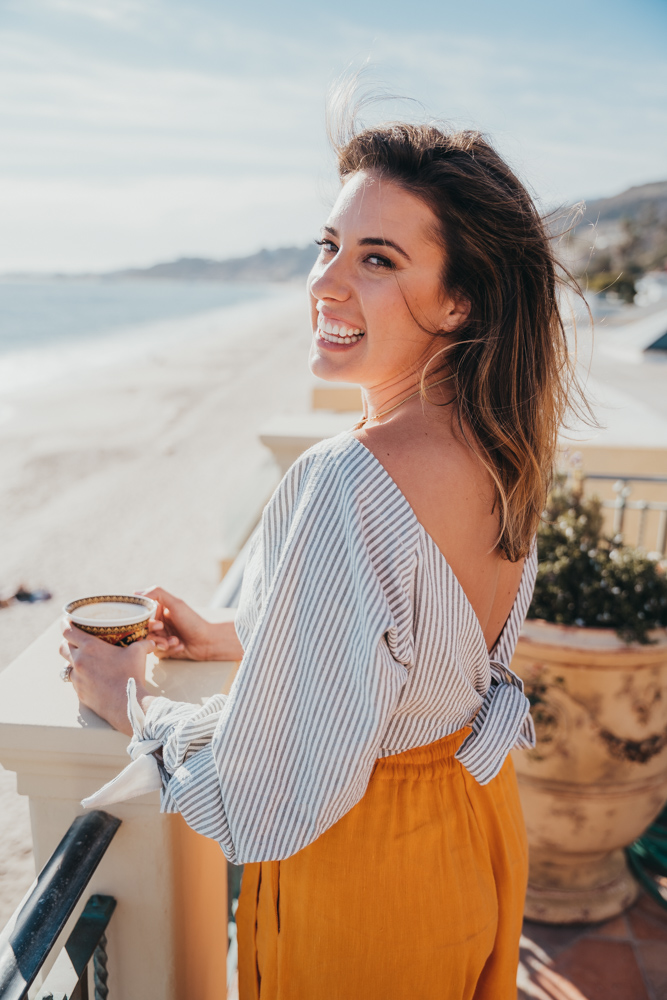 I'm a writer, speaker, and life coach who, through my own journey of finding self-worth, has dedicated my life's purpose to helping others find theirs. I was raised by two incredible dads and I use my unique journey as a platform, to spread love, tolerance and self-worth through my blog, my "Worthiness Warriors" podcast and my forthcoming debut book. I have created a nationally-recognized career from sharing my beliefs and my wish to bring mindful joy to as many individuals as possible.