Flip The Script today and anytime!
Looking for
1:1 Guidance
,
LIVE Sessions
&
Community Connection?
Sign-up now for Flip The Script: ALL-ACCESS or AUTHOR starting September 15th!
The course begins October 3rd!

We also have a self-guided course, Flip The Script: ANYTIME that allows you more freedom and flexibility for your experience. 

Click on the video BELOW to hear more about which one is best for you!
*FTS AUTHOR is FTS ALL-ACCESS with additions for writers and anyone who is interested in writing a book or in the middle of writing/publishing a book, but is feeling lost, confused, unsure of next steps, and/or in need of community.*
Ready to change your relationship with self-doubt?
If you feel your needs aren't being met.
If you're always looking for approval from others.
If you're finding it hard to set and maintain boundaries.
If you feel you're not qualified enough.
If you're constantly looking for that "perfect you" and always feeling like you're not good enough.
Let me show you how you can wake up every morning and know and believe you are worthy, just as you are.
Are you ready to Flip The Script?


Imagine giving yourself that gold star you've always wanted from other people. Trust me, it's possible. This four-week course is designed for high-achievers who are always looking for perfection but never seem to achieve it.
We will build a safe space and community. Where we can bring our full authentic selves to the table so together we can work to heal and build our self-worth and our relationship with perfectionism.
This course includes:
We will define and redefine the stories we tell ourselves about who we are "supposed" to be.
Learn how to use success to our own advantage.
Learn who it is we want to be and how to get there through accessing joy.
Rewire the negative messages you've been sending yourself.
Reduce your stress level.
Have more fun and find more joy.
Learn to get comfortable with who you are as you are now.
This course also includes two live sessions with me, Chelsea, and two yoga and breath-inspired self-regulation workshops with trauma-informed yoga teacher, Alexandria Rust.
Learn to feel worthy from the inside out and give yourself the validation you've always wanted.
PS If you decide right now isn't the time or this isn't the journey you need at this moment, I am offering a 14-day money-back guarantee from the start of the course, no questions asked!
"You're worthy. There isn't a single thing you have to do to prove it. Now it's just time for you to believe it".
-Chelsea Austin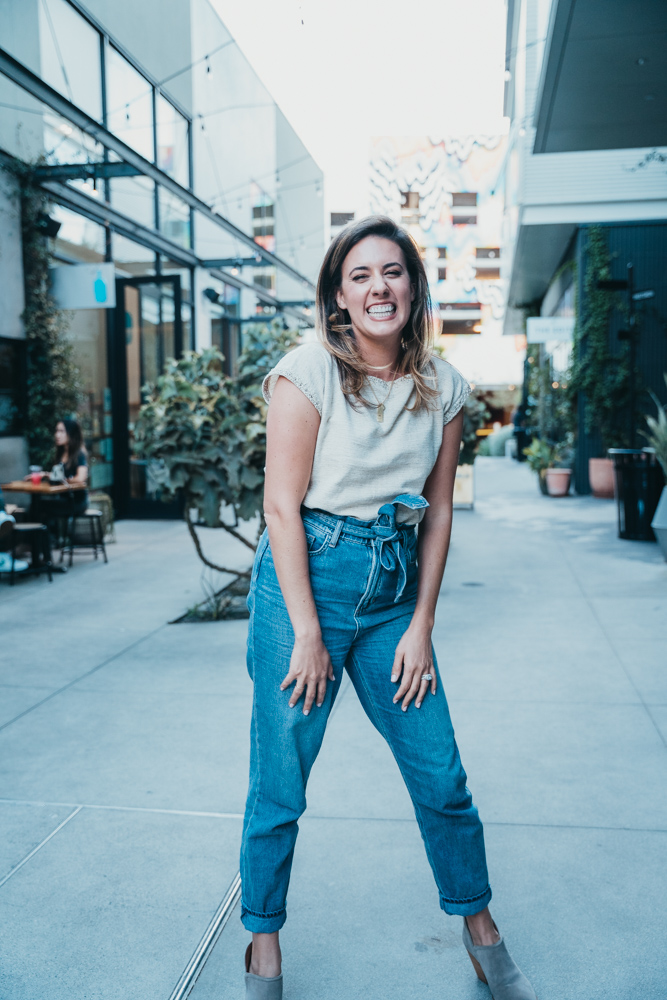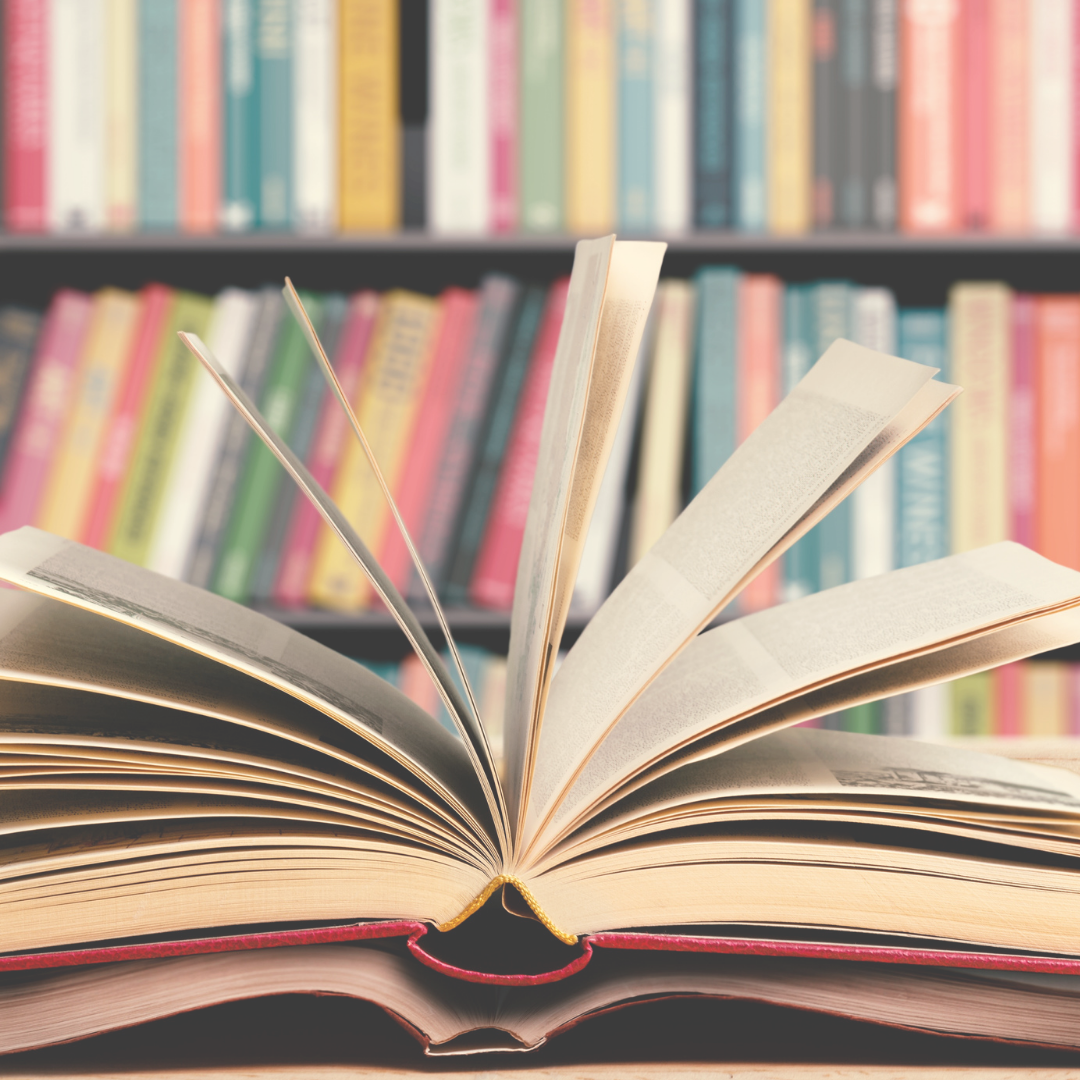 Juliette R. Says:
"Chelsea's "Flip The Script" course was inspiring, thought-provoking and soul-challenging in all the best ways. The only thing more life-changing than the self-work exercises themselves was Chelsea's loving, helpful and sunny attitude in the weekly videos. The course didn't demand anything of you, except to be exactly who you are — which can sometimes be the hardest challenge of all. Along the way I found a stronger voice, more self-compassion, and a whole lot of joy. For anyone who seeks to know themselves more intimately — this course is for you! "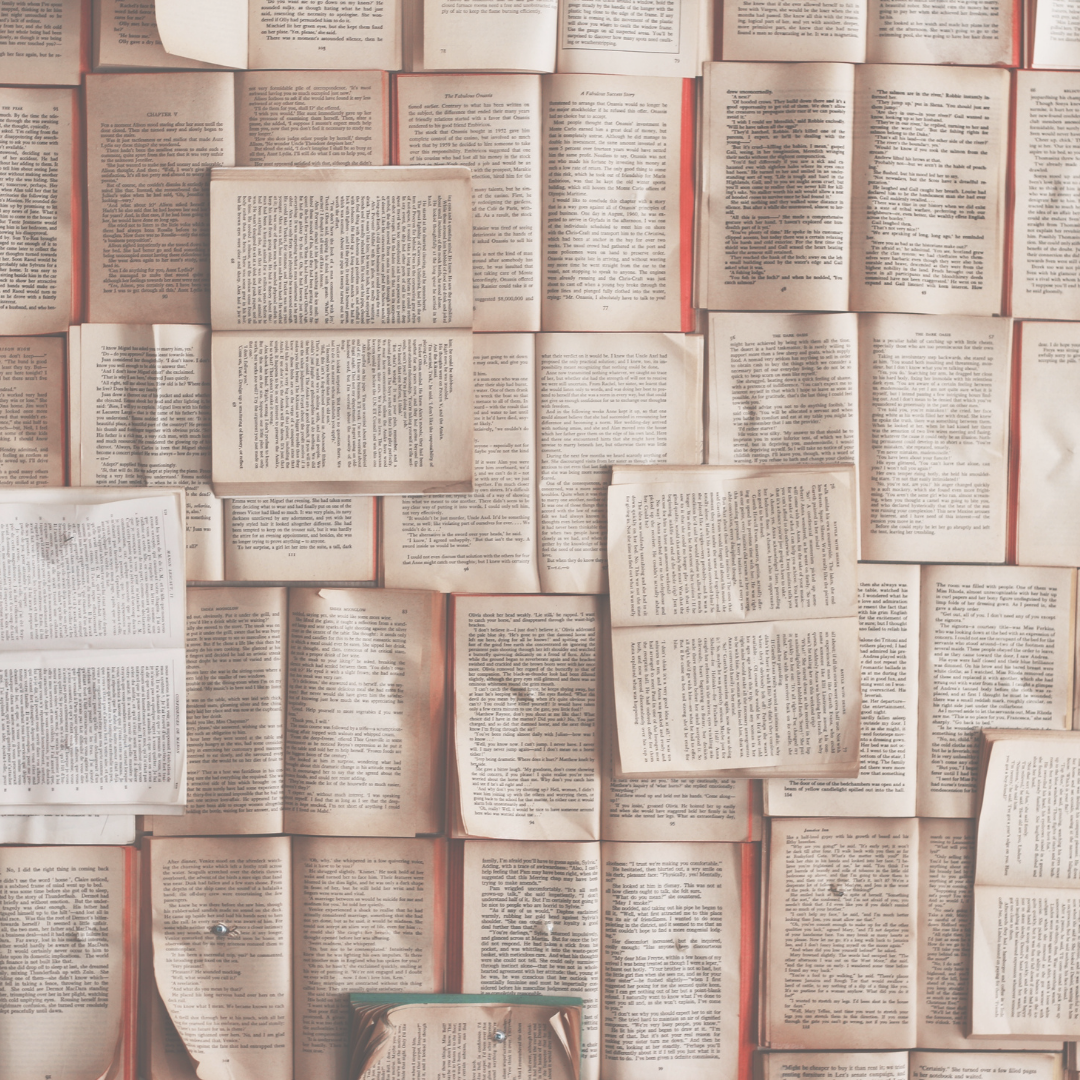 Lexi Z. Says:
"This course was everything I didn't know I needed and more. Chelsea did a wonderful job at providing hands-on exercises that open your mind and take a deeper dive at working to build your self-worth.
Aside from the wonderful exercises and classes, this course also gives you a chance to connect with an AMAZING community. I couldn't recommend this course more!"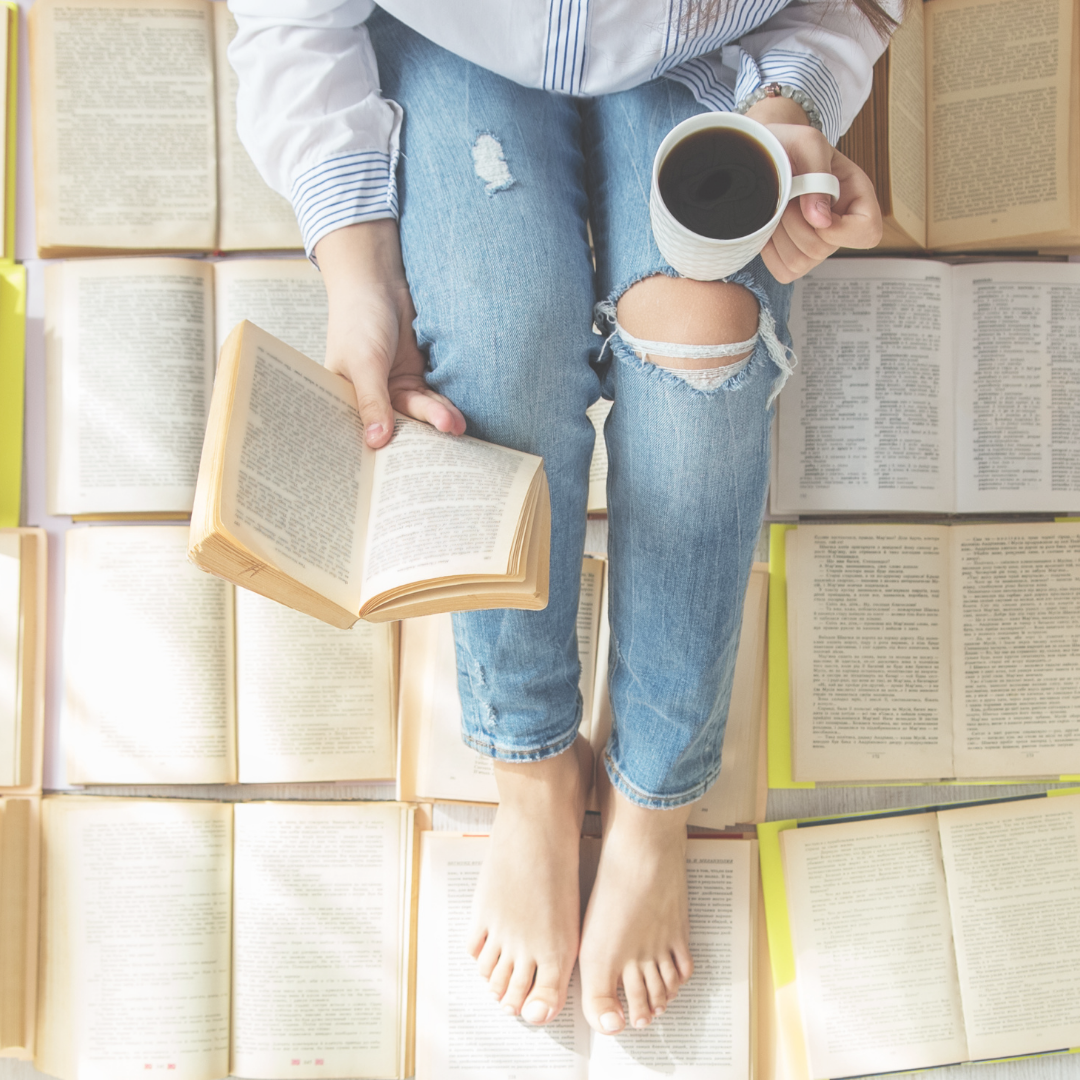 Paige K. Says:
"The course "Flip The Script" created by Chelsea Austin Montgomery Duban Waechter is a MUST for anyone that struggles to have a healthy inner monologue. This course shines a light on how we talk to ourselves, think about our identity, and relate to ourselves in the past, present, and future. Chelsea has structured this class in a way that triggers guided self reflection and provides exercises and tools to bring you back to the present. I highly recommend "Flip The Script" to anyone that is interested in making a positive change in their life, seeking self improvement. Chelsea's warm and welcoming personality is non-threatening, she provides and holds space for you to grow at your own pace. This is the type of class you could take multiple times and keep finding value and benefit from it. AND you have life-long access. I Highly Highly recommend enrolling in 'Flip The Script.'"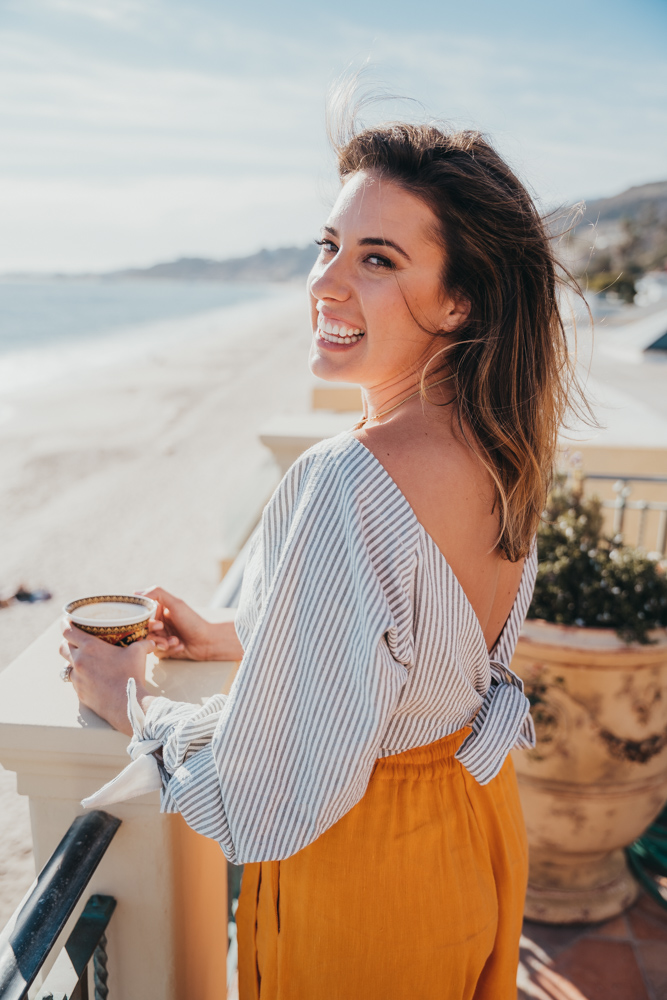 It's my dream that everyone feel loved whether or not they grew up with someone in their life that showed them how worthy they are. 
I believe that loving and accepting others begins with loving and accepting yourself. 
I dream to create a world where there is overall more love shared among people regardless of how different they may seem from one another
I found that by the time I was in my mid-twenties I was exhausted from constantly people-pleasing and doing everything I could to show exactly how valuable I am to others and mainly to myself.
 I knew I couldn't sustain this, moreover I didn't want to live like this. I knew in my heart of hearts I was worthy just by being me—but why didn't I feel like that on a daily basis.
So, I started to Flip the Script for myself and my whole life began to shift.
I'm a writer, speaker, and life coach who, through my own journey of finding self-worth, has dedicated my life's purpose to helping others find theirs.
I was raised by two incredible dads and I use my unique journey as a platform, to spread love, tolerance and self-worth through my blog, my "Worthiness Warriors" podcast, my forthcoming debut book, Inexplicably Me, and speaking engagements.
Feelings of worthiness come and go—but if we can get to a place where we feel worthy and valuable on more days than less we can start to feel at home in our own skin, we can feel more confident in our decisions, our relationships, and ourselves. We can start to bring our whole selves exactly as we are into every situation.